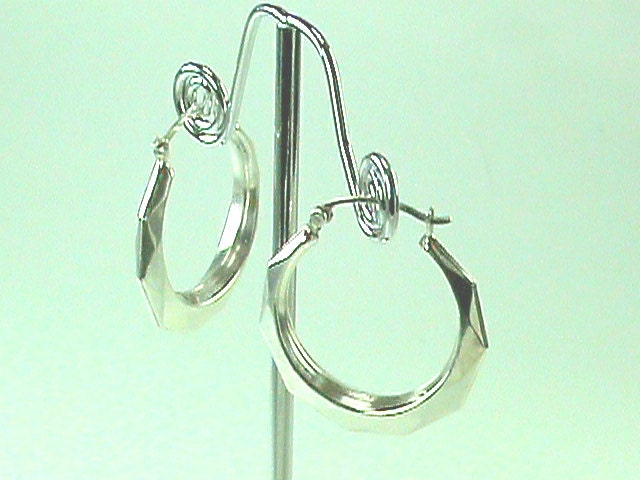 Very Chic Sterling Silver Puffed Geometric Hoop Earrings. Cool Multiple Faceted Diamond Design that has great shapes & Sculpturing effect so they reflects the light with every move you make!
Classic Vintage 925 Hoops these have a nice smooth high polish with leaver post, so you never loose your nuts!
Fun & Funky Fresh Earrings!...
Click Here to Visit My Etsy Shop!