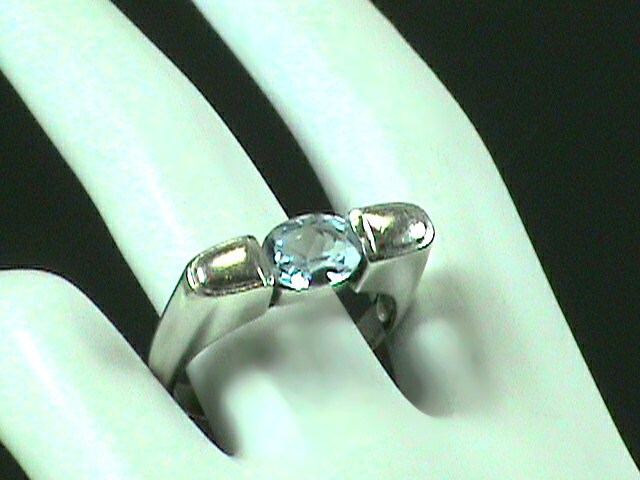 Retro Sterling Silver Aquamarine Ring, So Sweet its Uni-Sex in design. 8x6mm Solitaire Gemstone a very classic piece & a great Stacker ring that goes perfectly with band rings too. Bright Fiery Blue Oval stone its just a beauty & the solid sterling sides give it the look of a Past, Present & future presentation with a very nice weight n feel to the ring.
Very collectable Vintage!
size...
Click Here to Visit My Etsy Shop!