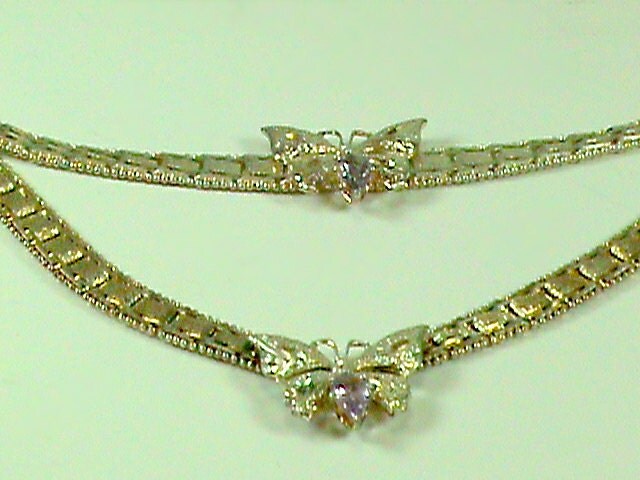 This will be hard, these are the most Beautiful Adorned Butterfly Set of Italian Sterling Silver Designer Jewelry you'll ever SEE! Necklace & Bracelet Amethyst SET - These are incredible in the detail n design. Top Quality Angelic Adorable Sculptured & Glistening Romantic Goddess like pieces of whimsical Art deco Butterfly Jewelry!
Quality, beauty & elegance should come to mind, these pieces are...
Click Here to Visit My Etsy Shop!